Monday, 16 November 2009
Beyonce demands fan to keep hair blowing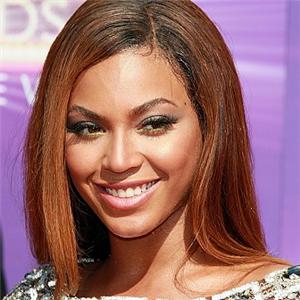 Beyonce Knowles demanded an industrial fan for a party at a London nightspot to keep her hair blowing at all times, the Daily Star has reported.

The 28-year-old diva requested the fan while partying at night club Kanaloa, owned by Girls Aloud's Sarah Harding.

According to a source she had "a big industrial fan which remained just inches from her face to keep her hair blowing everywhere – just like it does in her Crazy in Love video."

The news comes after reports last week that Beyonce booked an entire room of a Liverpool hotel just to store her clothes.

Beyonce is currently on tour in the UK as part of her 'I Am Sasha Fierce' world tour and is due to play gigs at Manchester's Evening News Arena on November 18th and Newcastle's Metro Radio Arena on November 19th.