How to sell tickets on viagogo
The worlds largest ticket marketplace. Reach millions of buyers worldwide.
1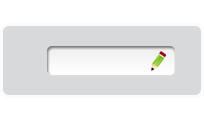 £
Enter your ticket details
It's free to list your tickets for sale. You decide how much you want to get paid and you can change your price at any time.
2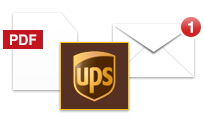 We collect your tickets
When your tickets sell, we collect them from you via UPS, or e-ticket upload. You don't need to meet the buyer - we handle the rest.
3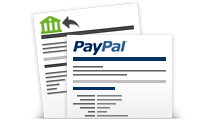 Get paid
We guarantee you'll get paid for tickets you deliver directly into your bank account.