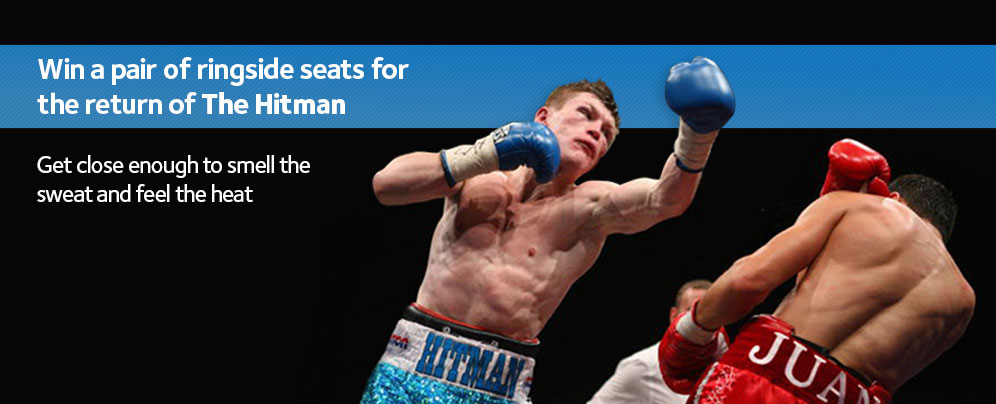 Welcome to viagogo, the official ticket exchange of Manchester City.
Register or sell your seat to enter
New to viagogo?
Register your season card to sell your seat when you can't make a game.
Register
*You will need your season card number to hand!
Already Registered?
Sell your seat for a game you can't make this season.
Sell your seat
*Terms & Conditions apply
viagogo Terms and Conditions
To claim your free pie you must link a Platinum, Superbia or Gold Manchester City seasoncard to your viagogo account.
This must be a card which is not currently linked to an account on viagogo.
Entry is limited to one per seasoncard holder. You cannot register a seasoncard, deactivate it and then re-register to be eligible for multiple pies.
Deadline for entry is 12.00 on 18/01/2014.
Strictly one pie per voucher
If you have successfully linked an eligible seasoncard and qualify for a free pie you will be emailed with details of how to collect your pie.
Your free pie can be collected at the Cardiff City game, 18th January. viagogo reserves the right to change pick up times and details.
The prize is non-transferable and non refundable and no cash alternative will be offered.
The promoter reserves the right at all times to substitute elements of the Promotion.
Contest registration prior to 18/01/2014 confirms acceptance of these rules as final and legally binding.
The promoter reserves the right to refuse to award anyone in breach of the rules.
The Promoter reserves the right to cancel this Promotion and to make any amendment or addition to these terms.
The Promoter accepts no responsibility for seasoncard registrations that are not received.
Entrants are advised to print and keep a copy of these rules.
The Promoter's decision on all matters is final and no correspondence will be entered into.
The competition shall be governed by English Law.
Promoter of this competition is : viagogo, 4-6 avenue industrielle, CH-1227 Carouge (Geneva)