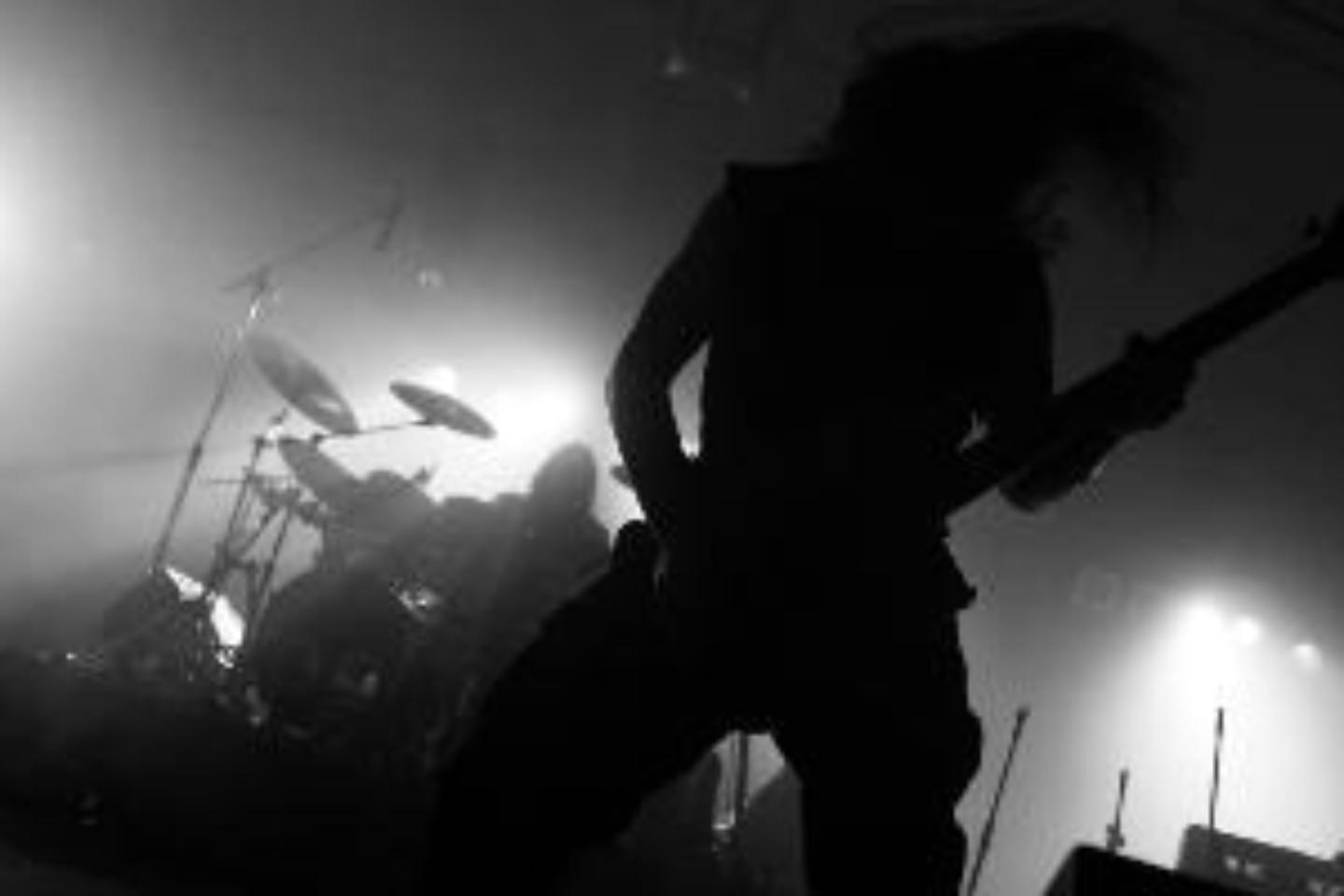 Tesseract Tickets
9 other people have viewed Tesseract tickets in the past hour The number of unique visitors to Tesseract in the past hour on our site
Advanced search:
For more personalised options
The next event is starting in
Best selling event for Tesseract in Oslo
This event has the highest number of tickets sold over the past week on our site when compared to all other Tesseract events
Cheapest in Oslo for Tesseract on our site.
This event has the cheapest Tons of Rock Festival 2019 - Friday tickets in Oslo available on our site.
Last Date.
This is the last date for Tons of Rock Festival 2019 - Saturday in Oslo on our site
Castello Scaligero
Villafranca di Verona, Italy