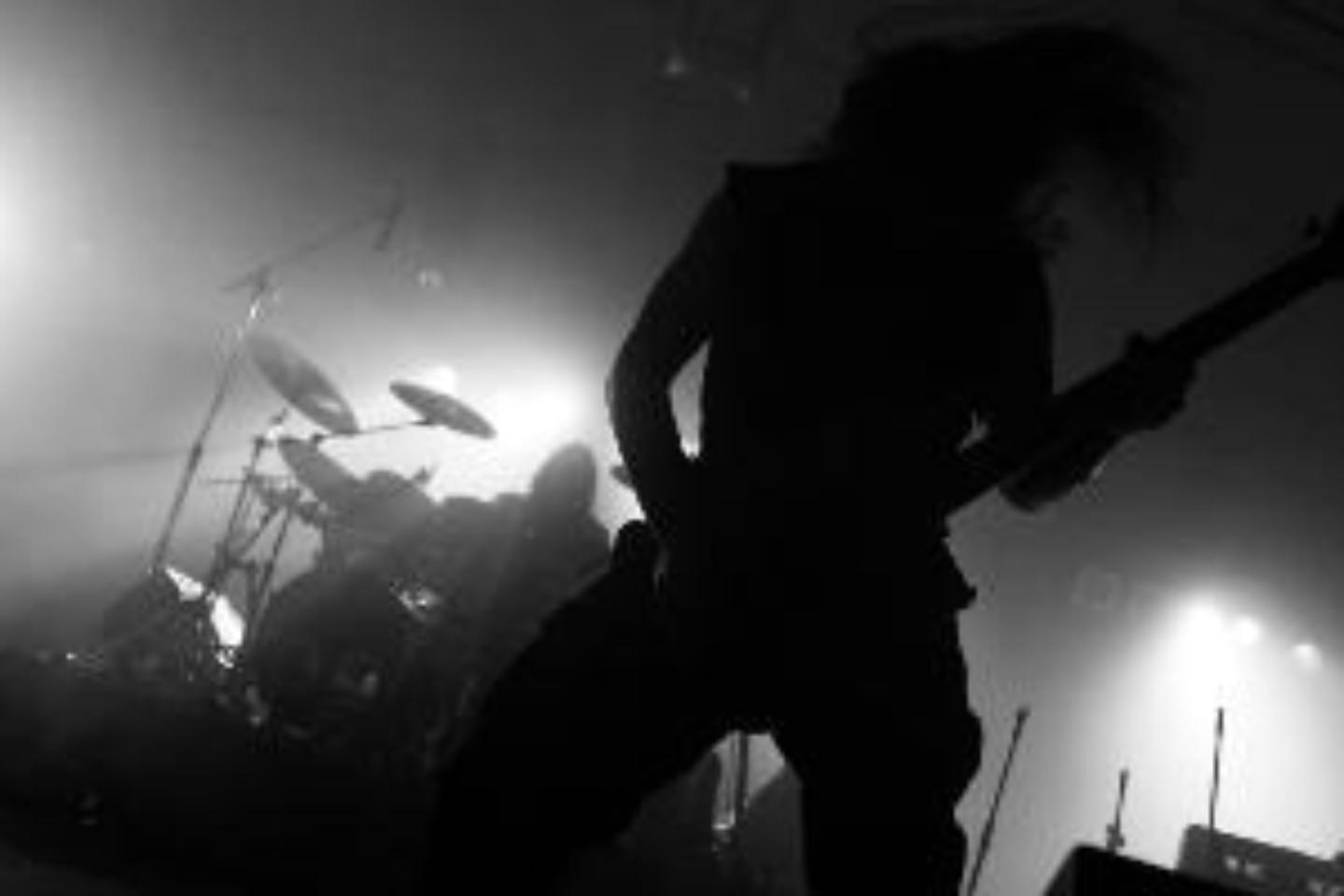 The GazettE Tickets
Advanced search:
For more personalised options
The next event is starting in
The GazettE
Bandai Namco Shanghai Base, Dream Hall,

Shanghai, China
Sold Out
On Our Site
There are currently no remaining tickets available for sale on our site for this event
The GazettE
ATT Showbox Dazhi,

Taipei, Taiwan
Best selling event for The GazettE in Taipei
This event has the highest number of tickets sold over the past week on our site when compared to all other The GazettE events
Cheapest in Taipei for The GazettE on our site.
This event has the cheapest The GazettE tickets in Taipei available on our site.
2 people have viewed in the past hour
Count of unique visitors who have visited this event in the past hour on our site
Last Date!
This is the last date for The GazettE in Taipei on our site
Sold Out
On Our Site
There are currently no remaining tickets available for sale on our site for this event