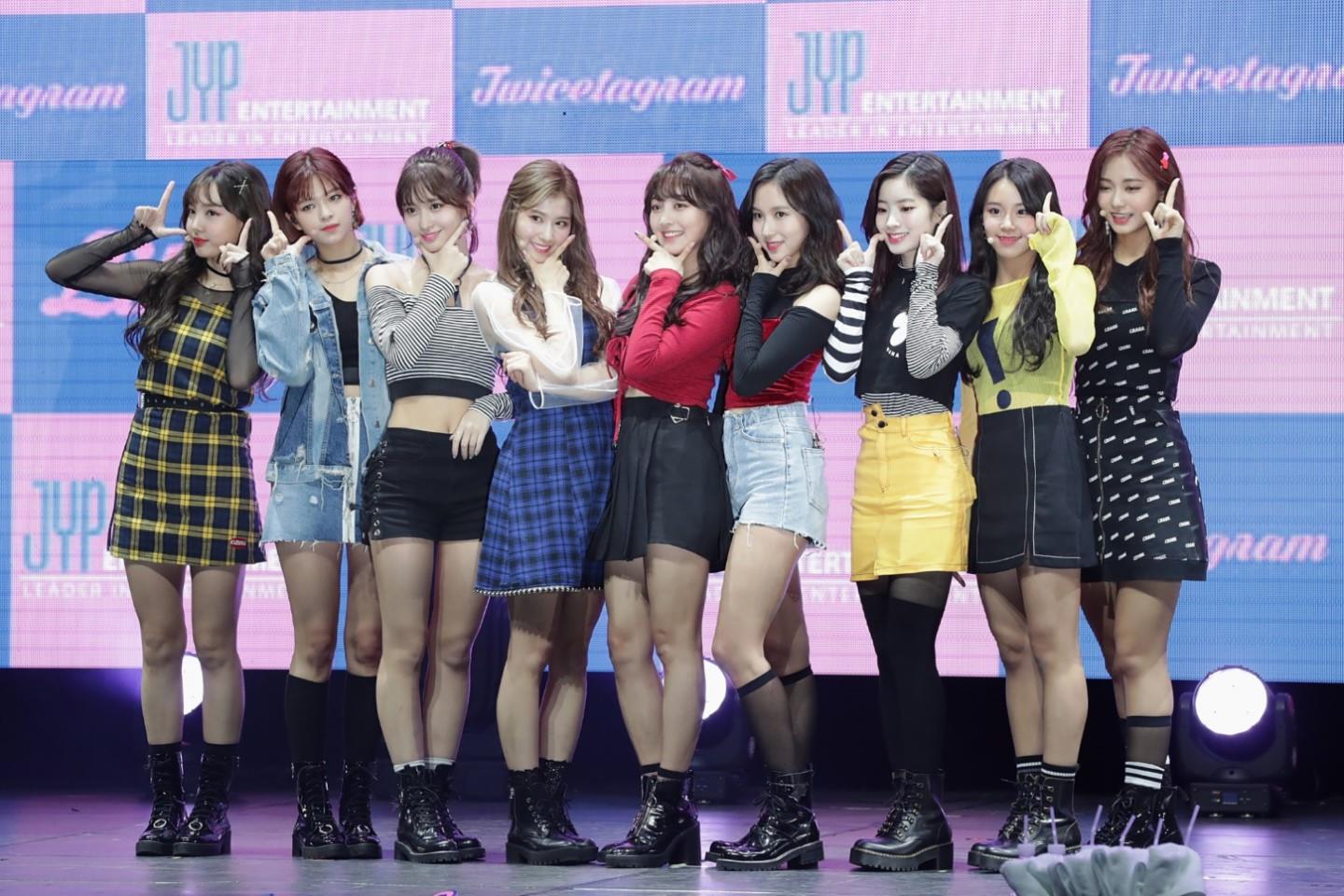 TWICE Tickets
10 other people are viewing TWICE tickets Count of unique visitors who have visited an event for TWICE in the past hour on our site
The next event is starting in
Sold Out
There are currently no remaining tickets available for sale on our site for this event
Only date in Hong Kong.
This is the only available date in this city for the category on our site
TWICE
Kyocera Dome,

Osaka, Japan
Sold Out
There are currently no remaining tickets available for sale on our site for this event
TWICE
Tokyo Dome,

Tokyo, Japan
Cheapest in Tokyo!
This event has the cheapest TWICE tickets in Tokyo available on our site.
Sold Out
There are currently no remaining tickets available for sale on our site for this event
TWICE
Tokyo Dome,

Tokyo, Japan
Sold Out
There are currently no remaining tickets available for sale on our site for this event
TWICE
Nagoya Dome,

Aichi, Japan
Sold Out
There are currently no remaining tickets available for sale on our site for this event